I pour my heart and soul into my work simply because I love it.
The way I do it? I bring experience, energy, enthusiasm and a measure of wonder to all my clients whilst providing images to the highest standards.
My relationship with my clients is transparent, constructive and aimed to get them exactly what they want.
I am on a path of constant evolution and growth fuelled by a great fascination for life. After many years in the industry, I have honed my skills and developed a unique approach that ensures a tailored, effortless, and enjoyable experience for all of my clients.
I like pushing my creative boundaries and enjoy working with other creatives. I love people. My clients come from all walks of life, and I welcome everyone with open arms. In my world, there is no room for hatred or discrimination - just love, inclusion, and respect.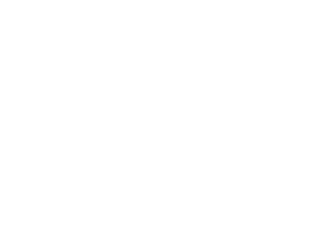 London Photographer with a distinctive style and the innate ability to translate ideas into extraordinary images. Fourteen years of experience have made Charlie Burgio Photography a synonym for quality and reliability. His specializations include Portraits & Headshots, Events, Branding and Video.